Emotionally Attached to a Listing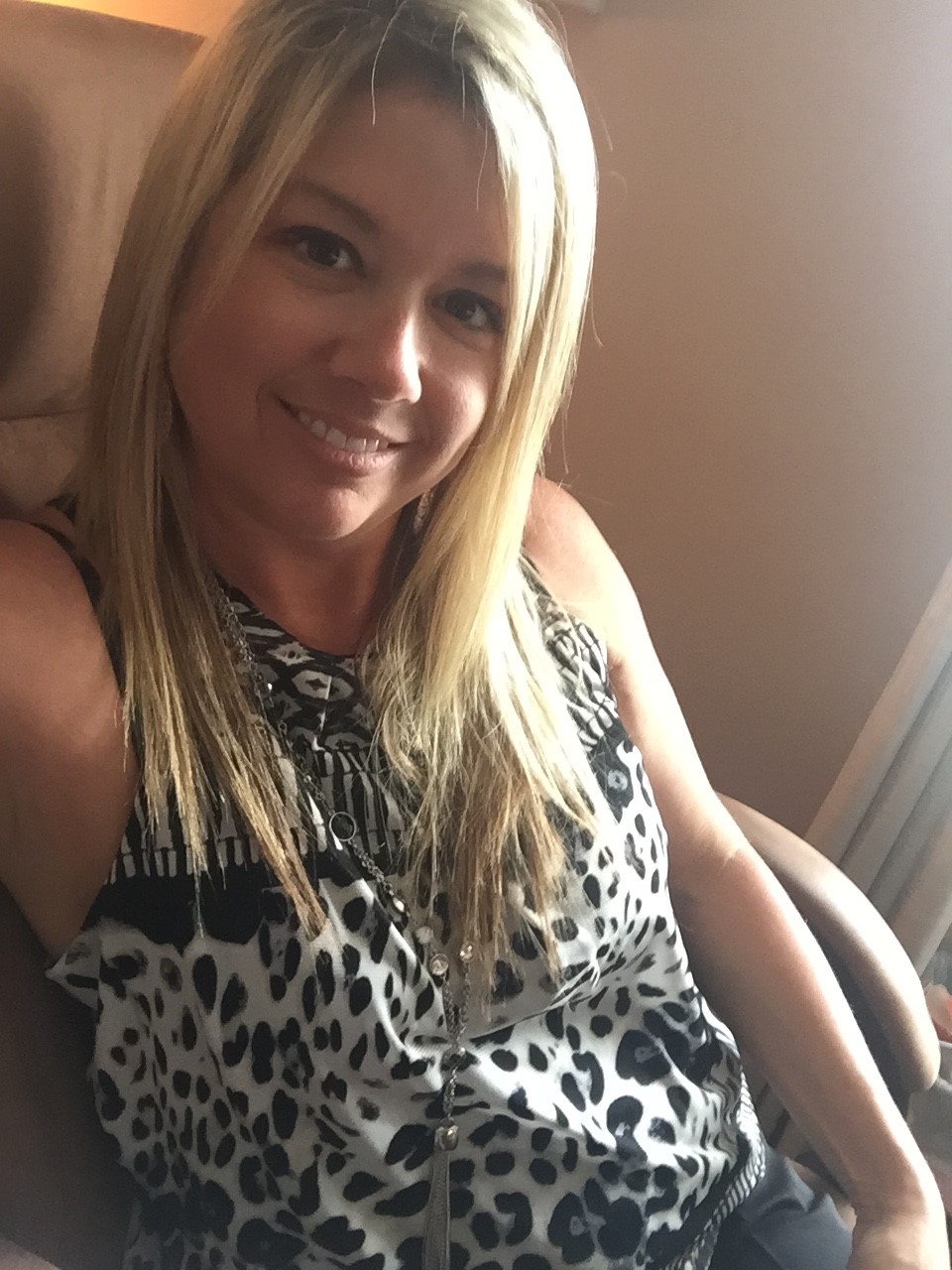 As Memorial Day approaches, I find myself thinking about a listing I have for my dear friends Jim and Janie Langford. For years the Langford's had a weekend long celebration in honor of Memorial Day.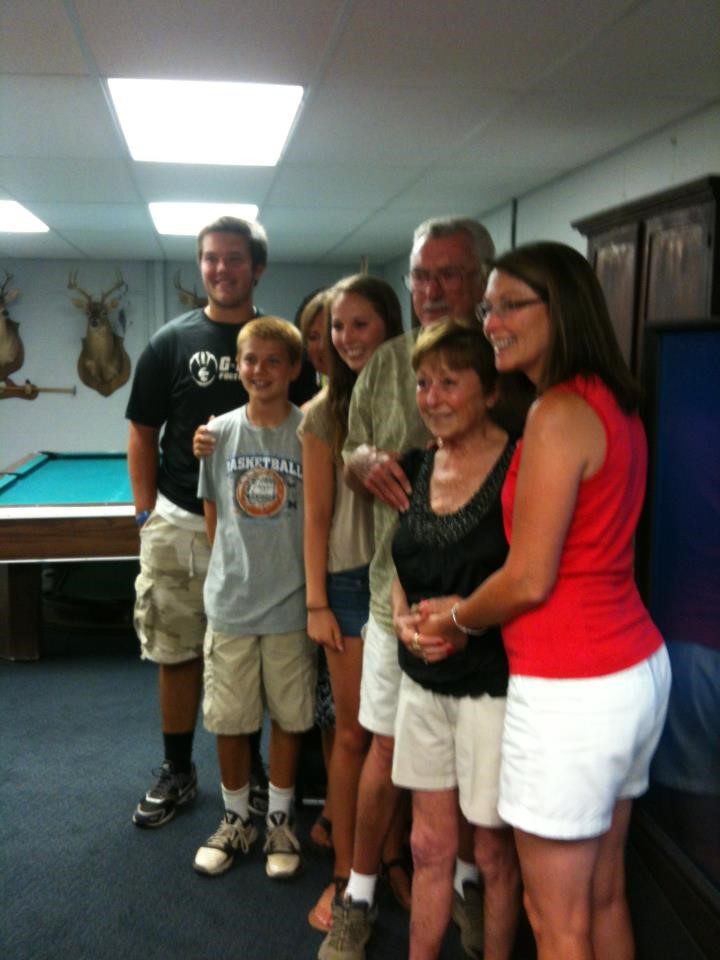 They lived on the water and had a very large back yard. In the yard is this totally awesome pavilion area where they sat up the music and food.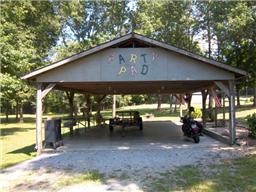 Everyone would bring campers, tents or just a sleeping bag and would make a weekend of it. I loved the late night conversations that we always seemed to get into with that friend that you only saw at this event. My favorite enjoyment, of course, was the log fire. Jim would get a hollowed log and that is where he got the coals to make the bar-b-cue. Best food EVER!!! All weekend long we ate.
The Mixon's had their RV there and they would be parked right by the party pad so we could all watch the races as they unfolded that weekend.
One year Gary and I decided to just go over by boat and not camp. I think that was the year we had the condo project going and we were working 60 and 70 hours a week. I had never locked through the dam, so he decided that before we pulled up to the Langford's, he would lock through real quickly and let me see what it was all about.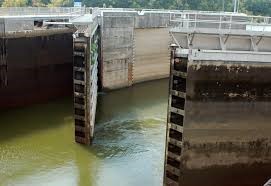 Did you know that the Lockmaster does not really care if you have a party to get to? Apparently, barge traffic comes first and there were three of them sitting on the other side of the dam gates when they opened. Gary and I got stuck on the other side for over three hours. We had no food, no blankets and zero cell service. We finally made it back to the other side of the dam and to the Langford's. Food was still great and the company was still worth the wait.
The Langford's have decided to move to a property closer to some friends, and so this tradition has come to a close.
It was the exact thing that all those brave men and women and their families have fought and died for; our right to gather with friends and not live in fear of harm.
I hope that this property will be purchased by someone who knows how much love and friendship was celebrated there.